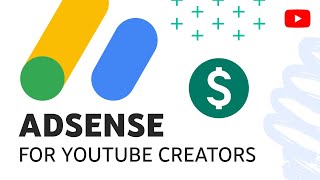 AdSense for YouTube Creators

AdSense is a Google product that lets YouTube Creators in the YouTube Partner Program get paid. In this video, we'll walk you through how YouTube Creators use AdSense, how to set up an AdSense account to get paid on YouTube, and how to navigate AdSense once you're set up.

For more information, c...