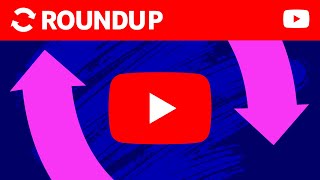 Handles, Creator Music, and Stylized Descriptions | Creator Roundup by TeamYouTube

Catch up with TeamYouTube on all the top news from the past month, including trending topics and product updates. Tune in for new episodes the first week of every month and use the timestamps below to skip to news interesting to you!

0:00 | Introduction
0:22 | Handles
1:18 | Creator Music
2:09 |...