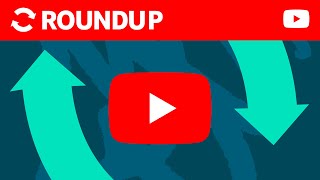 Studio Mobile Updates, Channel Page Tabs, and Live Q&A | Creator Roundup by TeamYouTube

Catch up with TeamYouTube on all the top news from the past month, including trending topics and product updates. Tune in for new episodes the first week of every month and use the timestamps below to skip to news interesting to you!

0:00 | Introduction
0:27 | Separate Tabs on the Channel Page
0...
YouTube Creators
🎉 5,700,000 人達成!
  📈 予測:600万人まであと70日(2023年4月20日) 
※本サイトに掲載されているチャンネル情報や動画情報はYouTube公式のAPIを使って取得・表示しています。